every day we see our planet crying out for help: choking from smog, drowning in plastic-filled, polluted waterways, and being buried in landfill waste from a use-it-once, throw-it-away society.  one of the best things we can do is adopt an eco-friendly or zero-waste lifestyle. being eco-friendly means trying to help, and not hurt, our environment. zero-waste means you do nothing to harm the environment and use nothing that could pollute or end up in a landfill.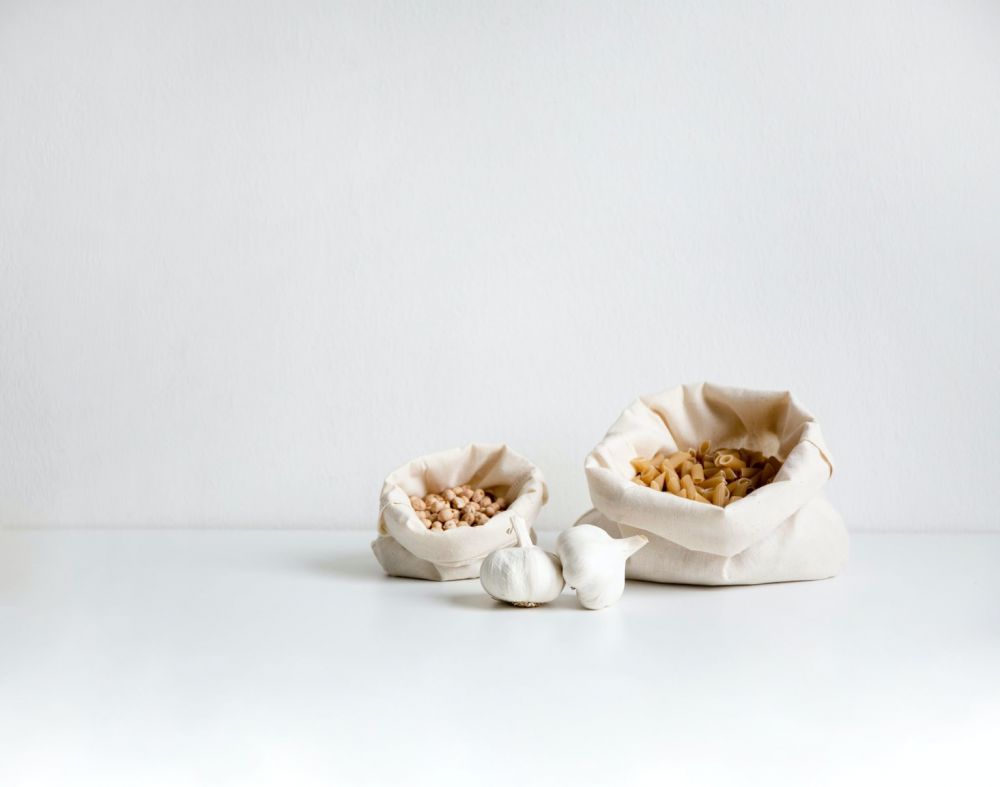 while in a perfect world we would all practice a zero-waste lifestyle, let's start with helping you find ways to turn your own home into an eco-friendly paradise of sorts. we have some room-by-room tips that will have you reducing, recycling, and reusing like a pro.
your "be kind to the planet" journey begins with an understanding that we all leave a carbon footprint, which is the total greenhouse gas emissions produced by a person or in this case, a building. one of the biggest factors of a home's carbon footprint is how much electric energy it uses. this can be from appliances like refrigerators, televisions, washing machines, and air conditioners. reducing your home's electricity use is a big step in reducing that carbon footprint. so, let's look at some rooms where you can make earth-friendly changes. in the process, you may even save something green for yourself: money.
the article is originally written by evan dunn and posted on porch.com