products by shafa diandra
it is by the fact that one billion umbrellas are broken, lost, and discarded each year (worldwide) as they are not designed to last with an average lifespan of 6 months. the nylon canopies may take up to 1,000 years to biodegrade. resulting in 240,000 tons of metal waste per year. that's the equivalent amount of metal to build four sydney harbour bridges.
---
in tackling this issue, circular brands, anti, founded by british designer mark howells, made its way to inject new life into these discarded umbrellas and carefully transform them into whole new sleek and sophisticated products and making them possible to have on display at home.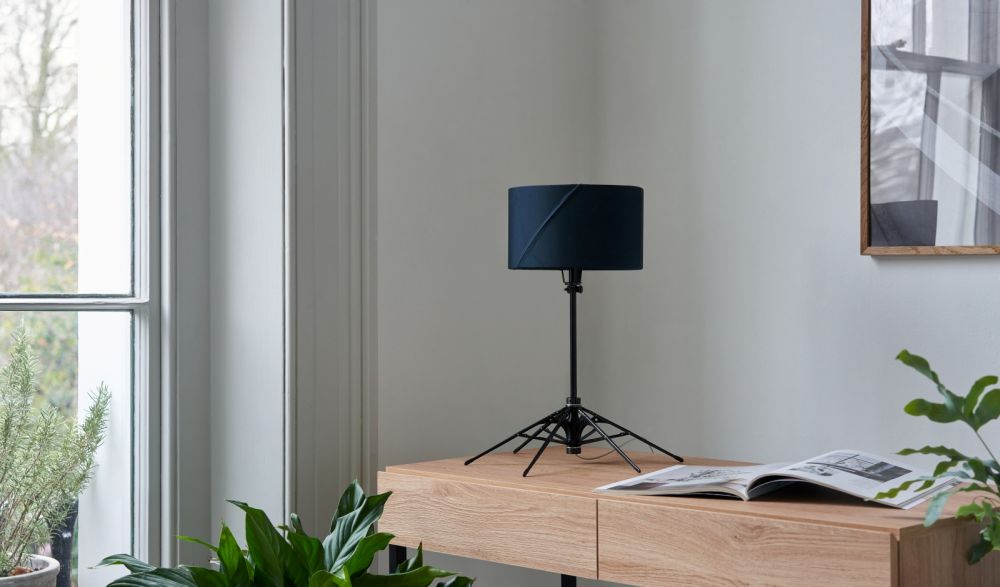 "mark spent three years researching the issues surrounding umbrella waste in detail. he found that one billion umbrellas are produced every year but are not designed to last longer than six months and often end up in landfills or incineration after use." explained the team.
"on a personal mission to eradicate the umbrella waste mountain, mark put his energy into creating his first product line – an inspired range of upcycled desk and table lamps made from umbrellas. "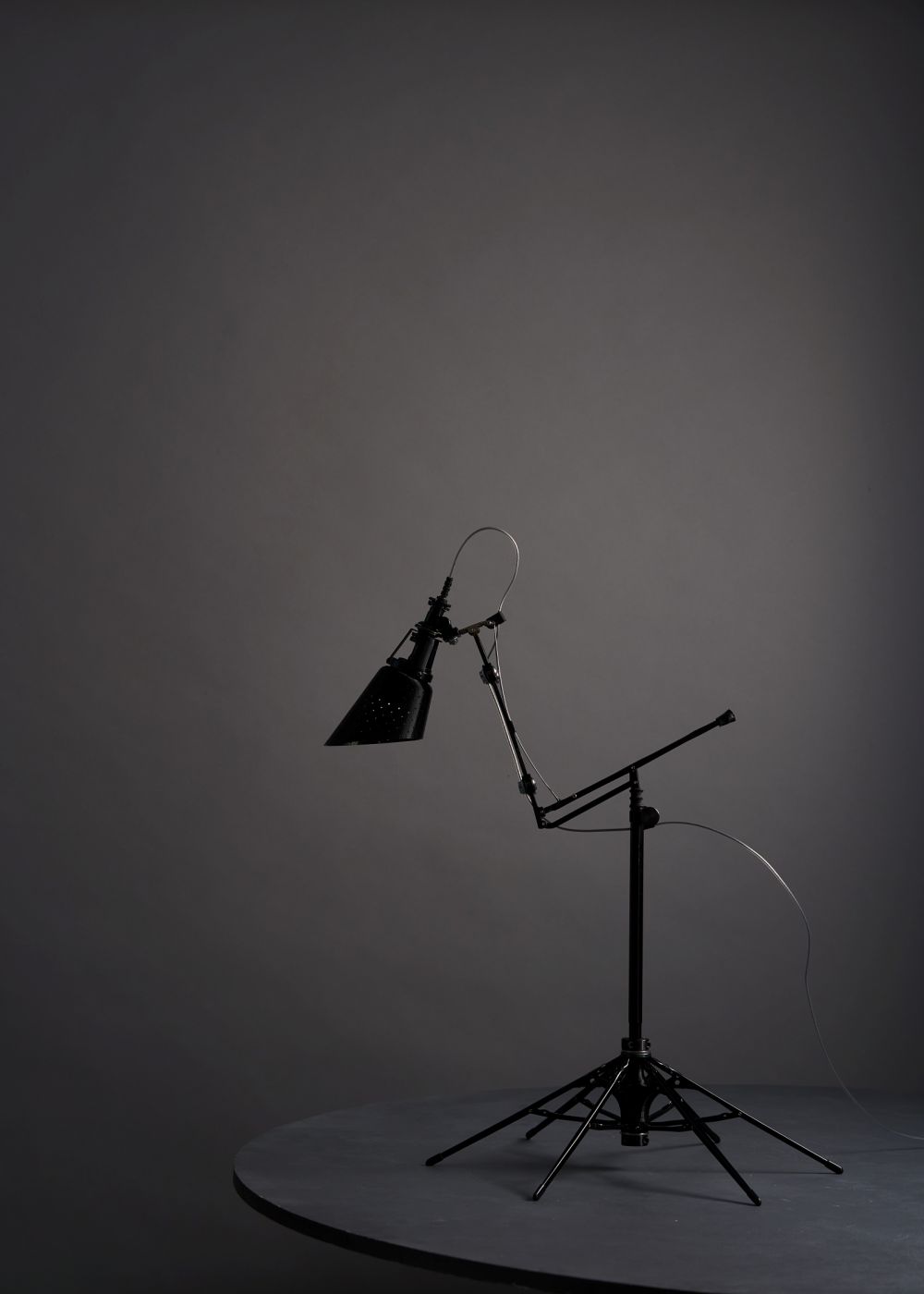 read more https://bit.ly/3zgEvAP